Nintendo is a company who has made games from "Platformer" to "Rpg" but one genre they are lacking on is the "Dancing" category! But one user at "IGN" feels they have the answer, hit the jump to read more!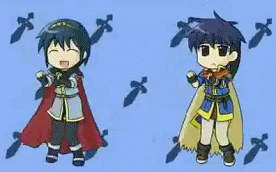 "Maria" from the IGN user forum boards recently expressed his/her idea for a new game "Fire Emblem Dancing". Fire Emblem is a Popular Strategy game on Nintendo systems. In no way whatsoever does it warrant a "Dancing" game, but does that mean that it wouldn't work? No, Anything if done properly can work. Take for example the game"Theatrhythm Final Fantasy ".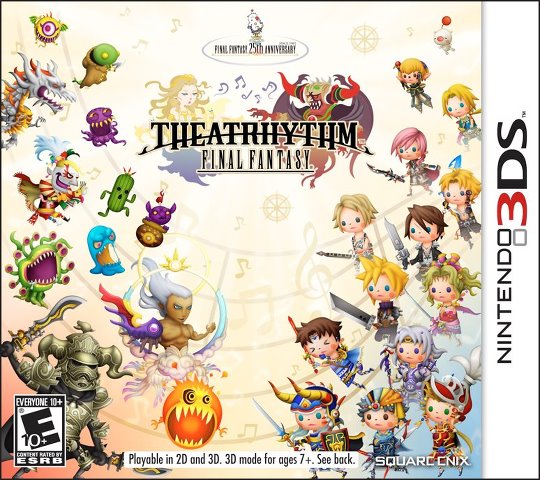 Based on a "Fantasy RPG". This game has no reason to exist, But it takes music and existing enemies and such and creates a fantastic rhythm game. So if that could work, so could "Fire Emblem Dancing".
How would this work? Take popular tracks from the games and create "Combat based" dance moves. Spear thrust left! Spear thrust right! Push! Getting ten perfect moves in a row would result in a "Critical Hit!" Even putting in modern dance moves, like the ever popular "Twerking" would be a option.Because who doesn't want to see their favorite tacticians twerk it out?
What do you think would you buy such a game? Leave your comments below!!